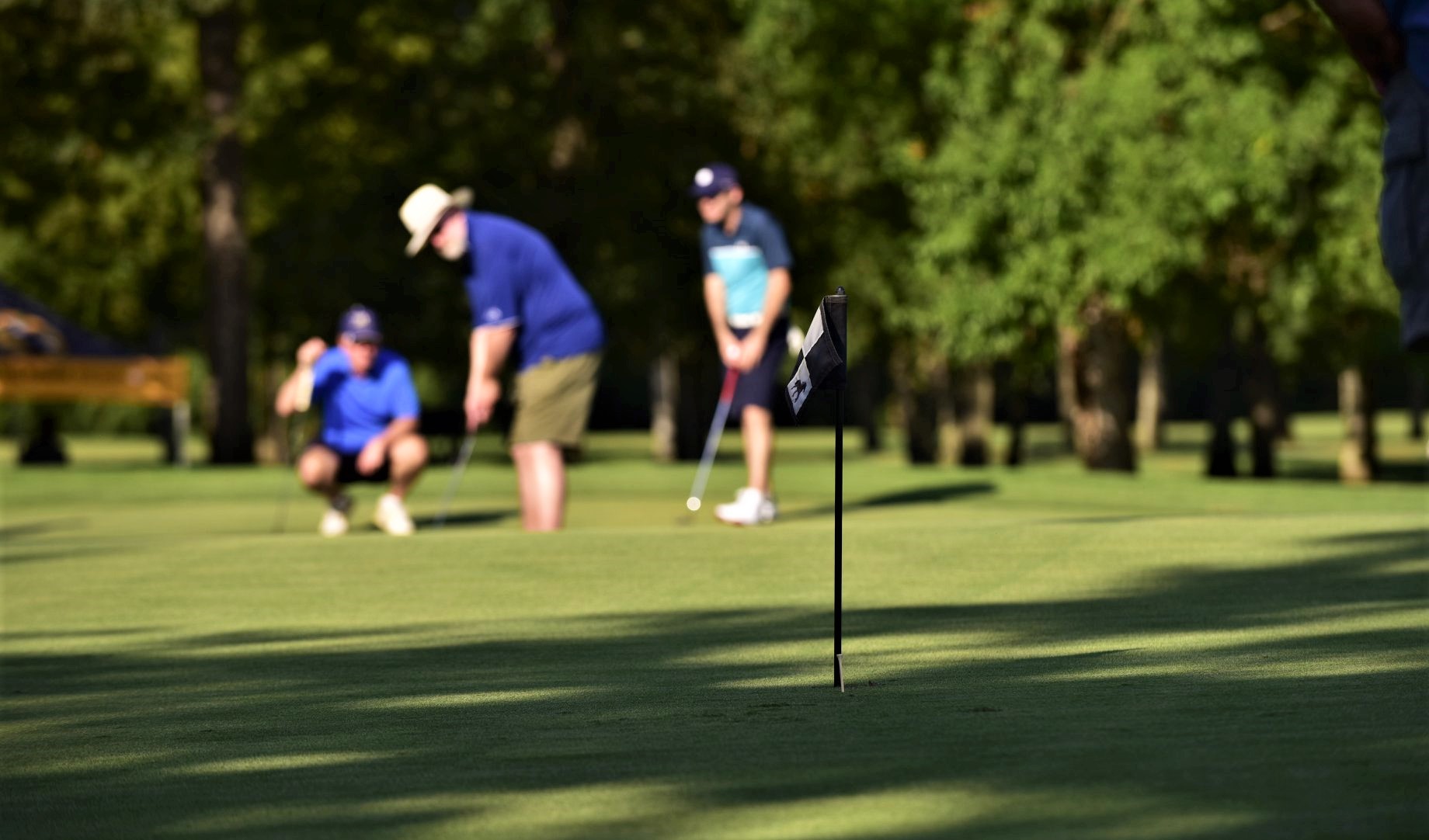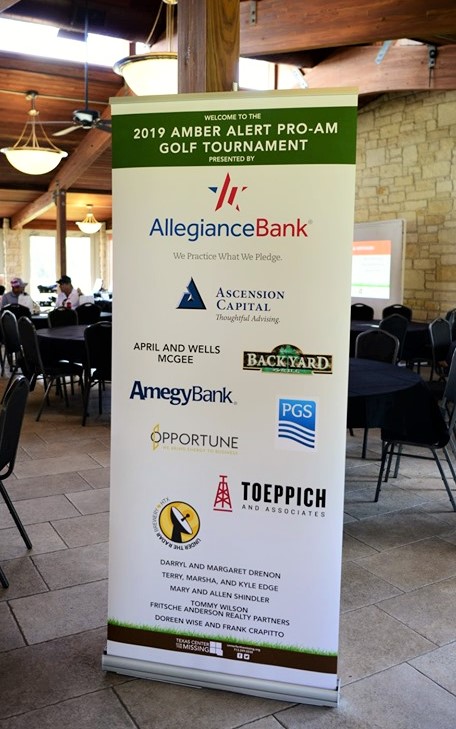 The 15th Annual Amber Alert Pro-Am Golf Tournament, was held on September 26, 2019, at Blackhorse Golf Club in Cypress, Texas. Over 160 amateur golfers, Golf Pros, and volunteers came out to support Texas Center for the Missing (TCM), Houston's Amber Alert Provider, and to enjoy a great day of golf that raised needed funds to keep local children safe.
The day began with a welcome from Golf Chair Paul Thompson, Jr., followed by a Shotgun Start sending 31 teams scrambling on this beautiful Houston area course, with contests and activities throughout the day.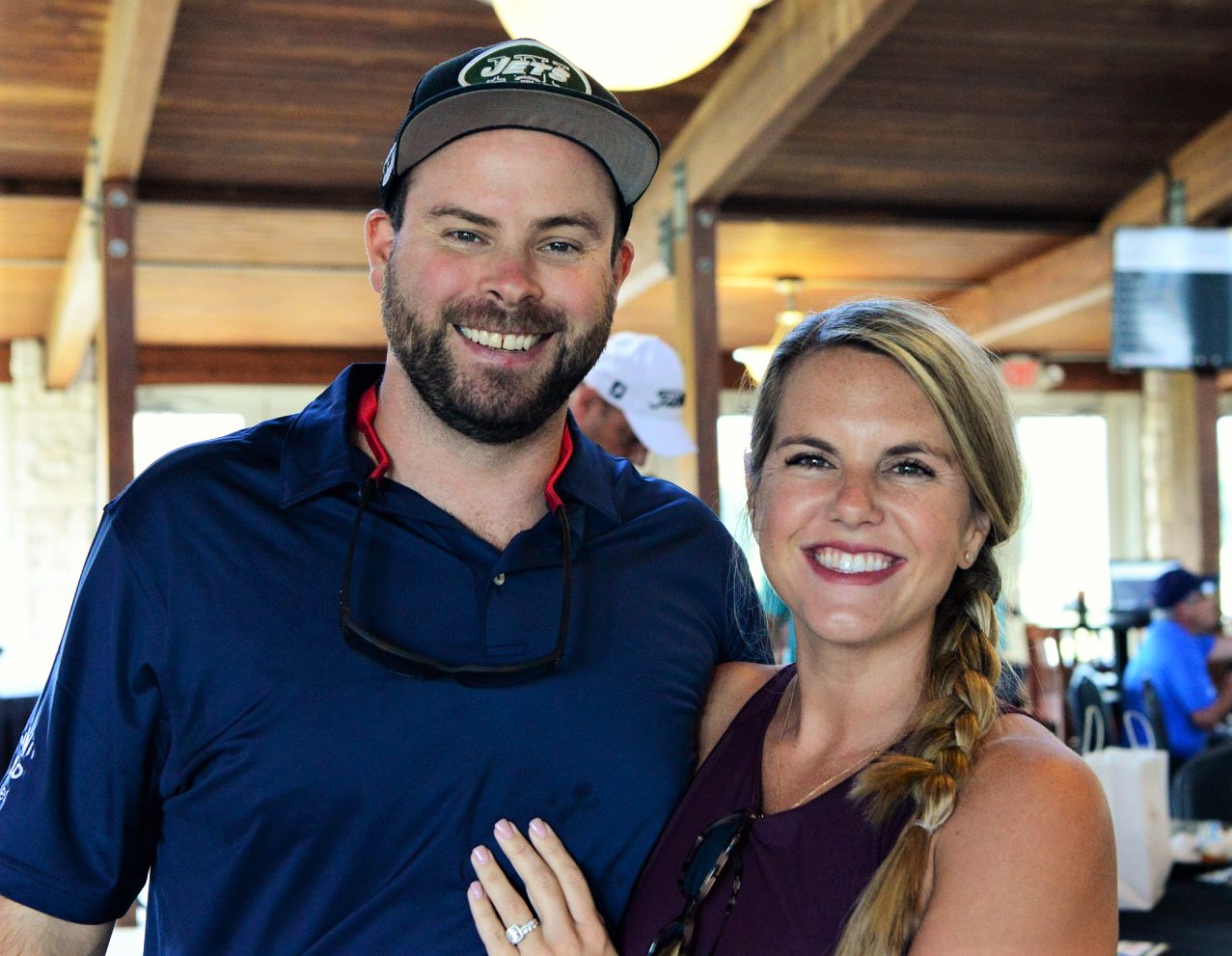 The 19th Hole Party, following the day's play, honored all the tournament's competitors and contest winners, and featured, Title Sponsor representative, Brad Bouillion of Allegiance Bank, and TCM CEO Beth Alberts.
The extraordinary support of Title Sponsor Allegiance Bank cannot be honored enough! Other pacesetter sponsors included: Ascension Capital Advisors, April and Wells Magee, Amegy Bank of Texas, Toeppich and Associates, PGS – Petroleum GeoServices, and Opportune LLP. Representatives from the Harris County Sheriff's Office and Houston Police Departments attended as well.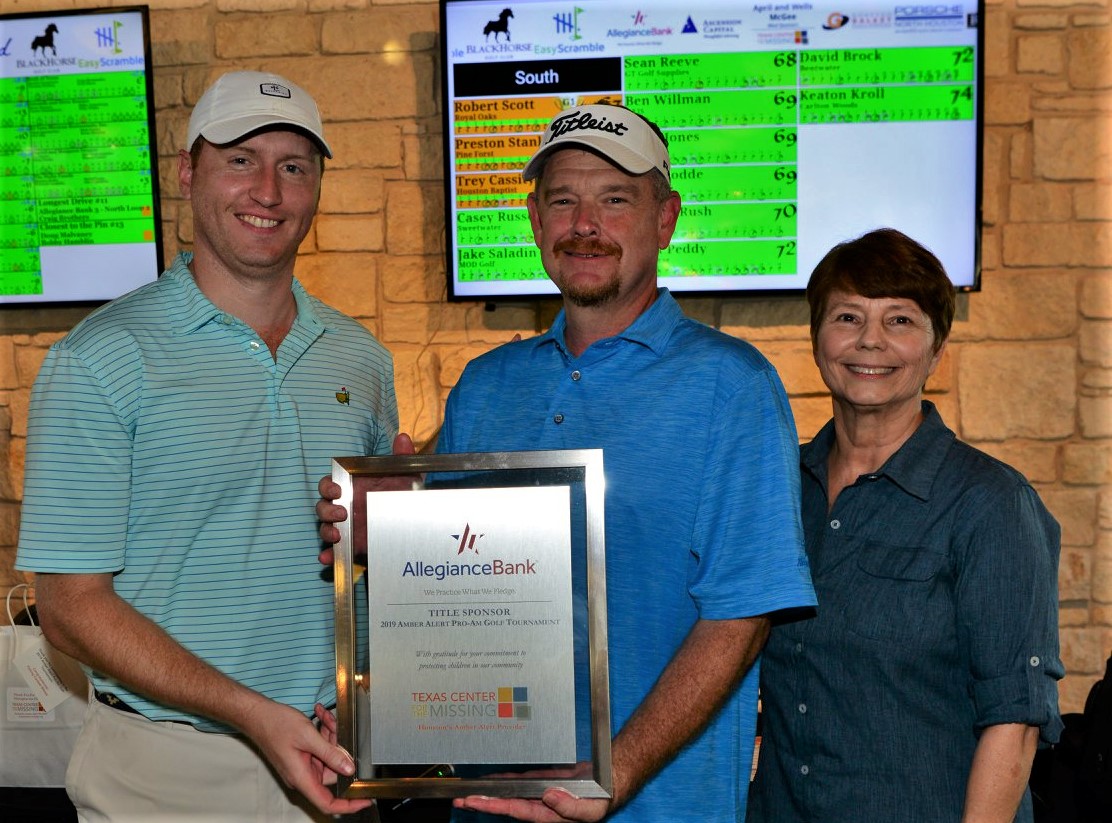 With a wide array of talented golfers, the tournament proved competitive! The 1st Place Championship Teams were the Dillon Shindler and Friends team for 1st Place Gross Score, and the Terry, Marsha, and Kyle Edge Team for 1st Place Net Score. The Closest-To-Pin competition was won by Bobby Hamplin, the Longest Drive competition was won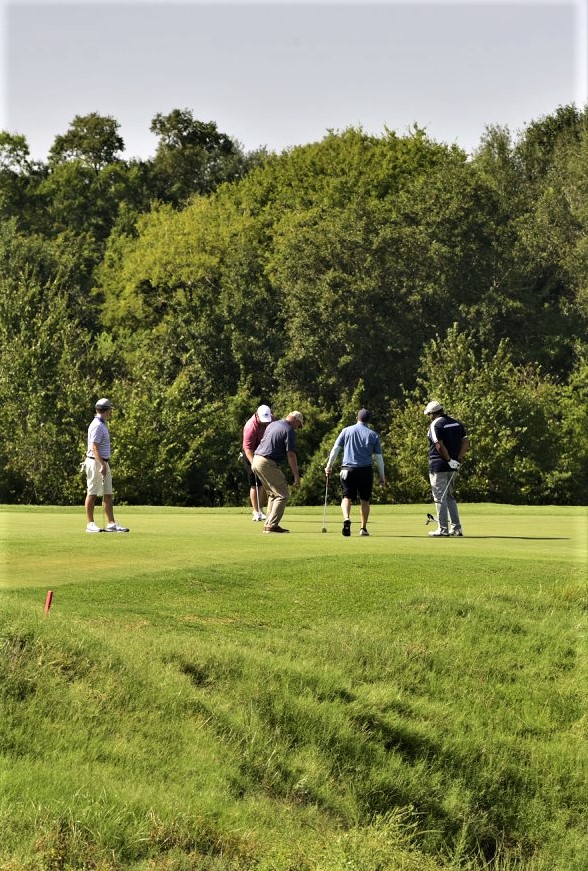 by Craig Brothers, and the Putting Contest was won by Gregg Parker.
Overall, the tournament raised $71,430 for Texas Center for the Missing! These funds will support Houston's Regional Amber Alert System, child and parent Internet Safety classes, Amber Alert activation training, Child ID Kits for local families, and crisis case management services for searching families.
Every year, Texas Center for the Missing serves more than 10,000 people and directly works with families to recover missing children and endangered adults. As Houston's Amber Alert provider for the 14-county Houston-Galveston Region, Texas Center for the Missing receives no federal or state funding for this life-saving program, thus fundraisers like the September 26 event are paramount to keep this invaluable service available to the community at large.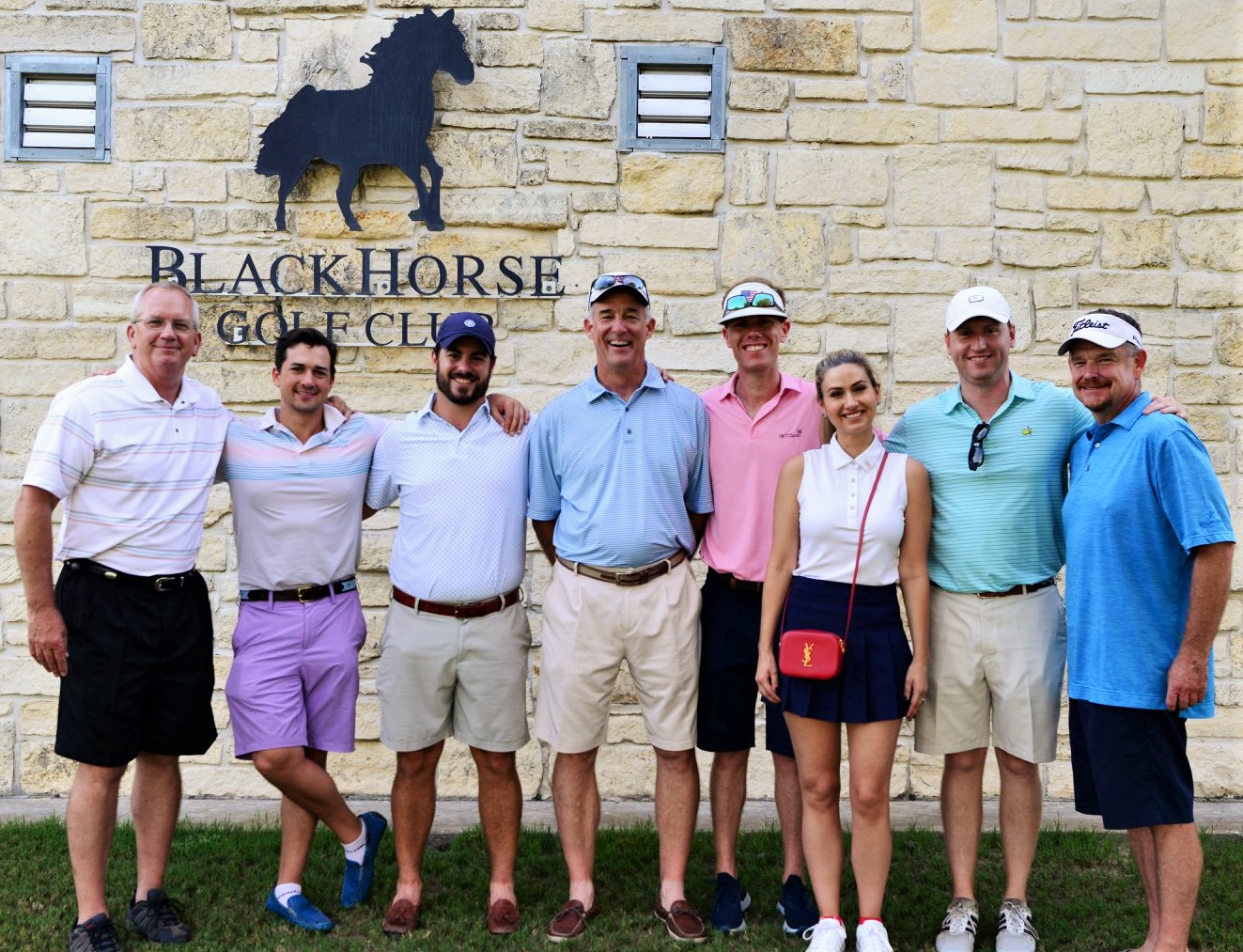 As the golfers departed, it was obvious that the community had successfully rallied behind this worthy cause, and had a great time in the process. Texas Center for the Missing's next fundraiser event will be AMBERFEST, a relaxed fall festival on October 20, 2019, at Under the Radar Brewery, and then our annual Champions for Children Gala, Hollywood Nights: Walk the Red Carpet,
will be held February 8, 2020.
Visit our Events page for upcoming event information!