The envelope arrives with CONFIDENTIAL in bright letters.  You open it quickly to accept your next mission.  After quickly observing your instructions, you toss the envelope on the ground and walk away.  The envelope pops, snaps, and then self-destructs.  It's time to begin your next mission: to keep children safe.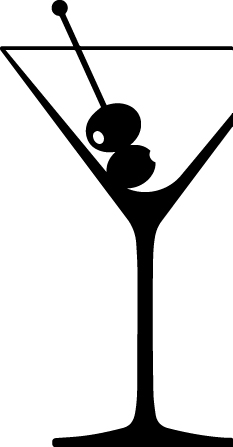 On February 19th, 2016, join us for a spy filled adventure like no other!  The Super Spy Showdown will pit James Bond vs. Austin Powers, and all your other favorite spies, against each other as they compete to protect the most vulnerable in our communities.
To be held at The Corinthian in downtown Houston, Texas, the evening will feature classic cocktails, a seated dinner, Live Auction and Big Board, and many ways to help your favorite spy achieve their mission.  And to add to the fun, come dressed as your favorite spy, vixen, nemesis, or in cocktail attire!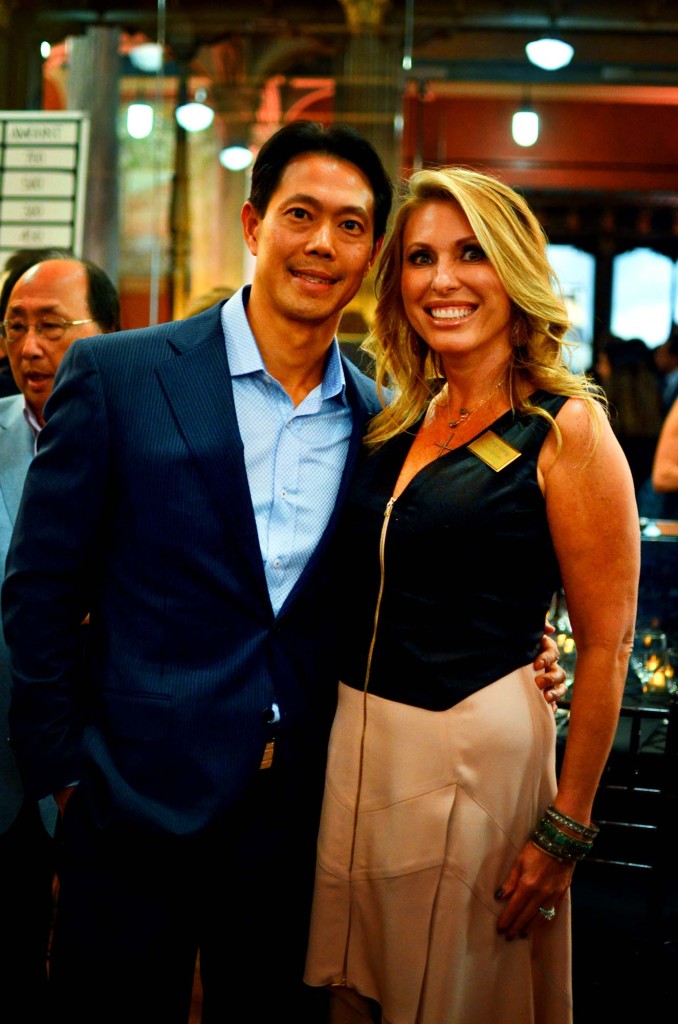 The night will be hosted by our Honorary Chair, Courtney Robertson, and our Gala Co-Chairs, Nadine Boutros, Jodi Lou, and Lindsay Stout.  During the festivities, we will also be honoring Tiffany & Randall Wong as our 2016 Gabriel Lester Citizen Hero Award recipients for their dedication to keeping children safe.
Many underwriter opportunities are available to ensure that everyone can complete their mission.  We are excited to also announce that ALL Super Spy Showdown Underwriters will be invited to the Super Spy Showdown Bash on January 20th, 2016, at LUCHO!  This one-of-a-kind pre-party will include a "shaken not stirred" martini contest, cigar bar, Jaguars and Aston Martin cars to greet our guests, and a whole lot of spy fun.  Whether you root for Bond or Powers, every spy will get a chance to have fun and make a difference!
Buy your tickets or underwriter sponsorship today!
All underwriter pledges fulfilled by December 31st, 2015, will be entered to win a Shoes & Champagne Party at LUCHO.
Whether you prefer your martini shaken, or to shake dance moves, the Super Spy Showdown is an evening you will not want to miss.  Only you can dare to accept the life-saving mission of Texas Center for the Missing, to bring hope and healing to the missing and their families.  Mark your calendar for February 19th, 2016 – and just make sure your date book doesn't self-destruct!
Click here for more event information.
Click here to purchase tickets to Super Spy Showdown!