We have gathered helpful internet safety resources and documents in one place.
If you would like to see the internet safety programs Texas Center for the Missing offers to our community, please visit our Presentations page.

Internet Safety Resource Documents

Internet Safety Online Resources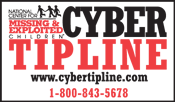 The CyberTipline receives leads and tips regarding suspected crimes of sexual exploitation committed against children. More than 2.2 million reports of suspected child sexual exploitation have been made to the CyberTipline between 1998 and Dec. 2013. If you have information regarding possible child sexual exploitation, report it to the CyberTipline.
Houston Metro Internet Crimes Against Children
Launched in 1998, the Internet Crimes Against Children Task Force Program (ICAC Program), started with only 10 Task Forces across the United States, but today it is a national network of 61 coordinated Task Forces representing more than 3,000 federal, state, and local law enforcement and prosecutorial agencies. These agencies are engaged in reactive, proactive, and forensic investigations, and criminal prosecutions. The Houston Metro ICAC is coordinated by the Houston Police Department.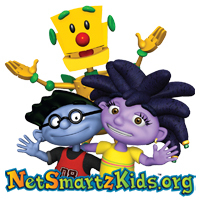 NetSmartz Workshop is an interactive, educational program of the National Center for Missing & Exploited Children (NCMEC) that provides age-appropriate resources to help teach children how to be safer on- and offline. NetSmartzKidz.org is designed as a safe place for children with internet safety resources such as videos, games, activity cards, and presentations. NetSmartz entertains while it educates!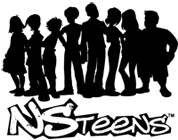 NSTeens.org was created through a partnership between Sprint® and the Internet safety experts at NetSmartz Workshop, a program of the National Center for Missing & Exploited Children. Through animated videos, short films, games, and interactive comics, NSTeens teaches tweens and teens about making safer choices online. Teaching materials are available for intermediate, middle school, and high school educators so they can bring these engaging lessons right into the classroom.