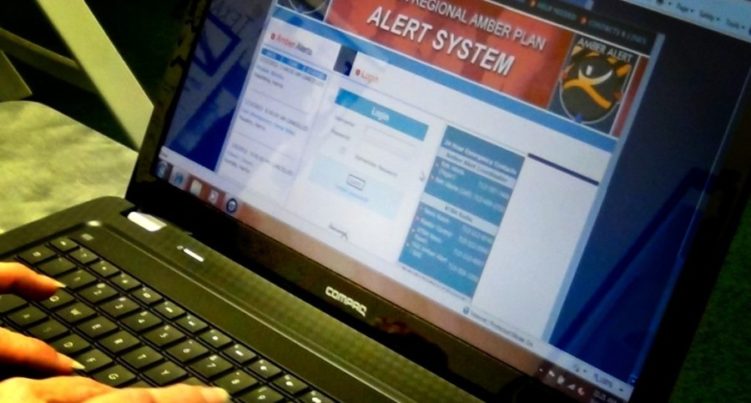 Preparation for a rapid response to a missing person incident is critical to the successful recovery of a missing loved one.  TCM is the sole provider of Amber Alert Issuance Training in our region and provides quality missing persons investigation tools and training to law enforcement.  Annually, TCM trains over 300 law enforcement officers, at no charge, to improve investigators' capacity to serve the community.

Support services provided to our law enforcement partners include:
Investigator and First Responder Training
We provide a Investigator and First Responder Training to law enforcement officers within their agency's missing persons, kidnapping, or homicide divisions.
Houston Regional Amber Alert Issuance Assistance
We offer Houston Regional Amber Alert Issuance Assistance to law enforcement agencies through monthly Amber Alert Issuance officer training, 24/7 Amber Alert Issuance Support, and Amber Alert media distribution.
Southeast Texas Child Abduction Response Team (SETCART) Resource List
The SETCART Resource List is a comprehensive directory of resources available to law enforcement partners in TCM's 14-County primary service area.  These resources are available for deployment of personnel and assets from multiple jurisdictions and agencies to assist with the highest risk child abduction and endangered adult cases in our region.  By providing extensive investigative and search resources to outlying areas that otherwise would not have access to these life-saving tools (e.g., additional investigators, dive teams, search dogs, mantrackers, sonar boats, etc.), the SETCART Resource List can reduce duplication of services, improve response times, and potentially save lives.
We maintain a bank of informative documents for law enforcement relating to official forms, investigative resources, and Houston Regional Amber Alert, Houston Regional Silver Alert,  and Texas Amber Alert activation.
For a complete list of all the resources we provide to the Houston area Law Enforcement community, visit our For Law Enforcement portal.

Texas Center for the Missing does not discriminate on the basis of race, color, national origin, religion, sex, disability, or age in the delivery of any services.