There are various ways you can support Texas Center for the Missing in your day-to-day life.
Consider using retail donation programs and non-traditional gifting programs to make a difference in your community today.

Go Grocery Shopping
Next time you're in the checkout line, let your grocery purchases go to work for Texas Center for the Missing.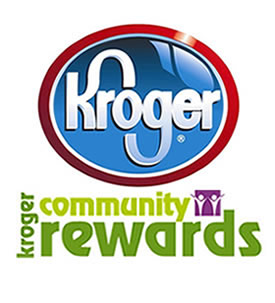 Kroger Shoppers can link their Kroger Share Card to Texas Center for the Missing. Kroger will then donate a percentage of your purchases to TCM. Simply visit www.KrogerCommunityRewards.com and follow the instruction. At the "Find Your Organization" prompt, enter our code (KX021). Contact us at 713.986.3542 or support@tcftm.org if you have any problems linking your Kroger Community Rewards account with us!

eBay for Charity
If you're a regular eBay seller, we'd love for you to consider listing a percentage of your sales to benefit Texas Center for the Missing – and it couldn't be easier! For regular eBay shoppers, check back to our eBay for Charity page often to see what deals you can snag that will benefit our mission.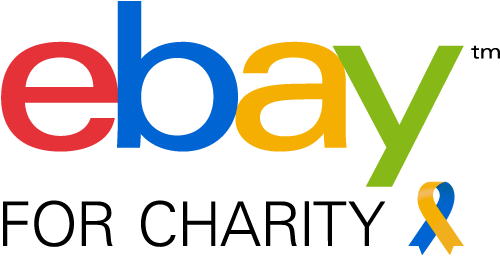 Humble Partner Program
Grab the latest games, ebooks, software, and other digital content at Humble while supporting Texas Center for the Missing! Use our unique link so 15% of each enabled Bundle purchase, 5% for each enabled Store purchase, and $10 for every new Humble Monthly subscriber can go straight to our mission. A great reason to treat yourself to your favorite digital entertainment!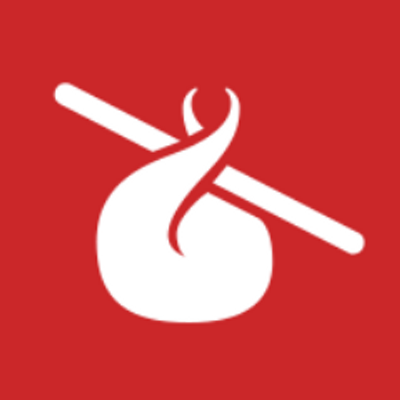 Every purchase you make using CouponBirds coupons and deals could raise money for Center for the Missing dba Texas Center for the Missing and for future.

Giving Assistant
Every purchase you make at any one of Giving Assistant's 3,000+ popular online retailers can be transformed into a meaningful donation to Texas Center for the Missing. Giving Assistant shoppers earn an average of $700 cash back on their purchases every year. Then, they donate a portion of their earnings to organizations they value. Sign up today to unlock great deals like exclusive Michaels coupons, as well as free donation opportunities at retailers like Aliexpress, eBay, and Joann!
Great deals. Good deeds.
Use Giving Assistant to save money and support Texas Center for the Missing

Nextdoor's Sell for Good Program
Texas Center for the Missing has teamed up with Nextdoor, the neighborhood app, and their new Sell for Good program to give neighbors an easy way to fundraise. Neighbors can list items in the "For Sale and Free" section to sell items. Just select Texas Center for the Missing as the recipient of proceeds being donated at no additional cost to you.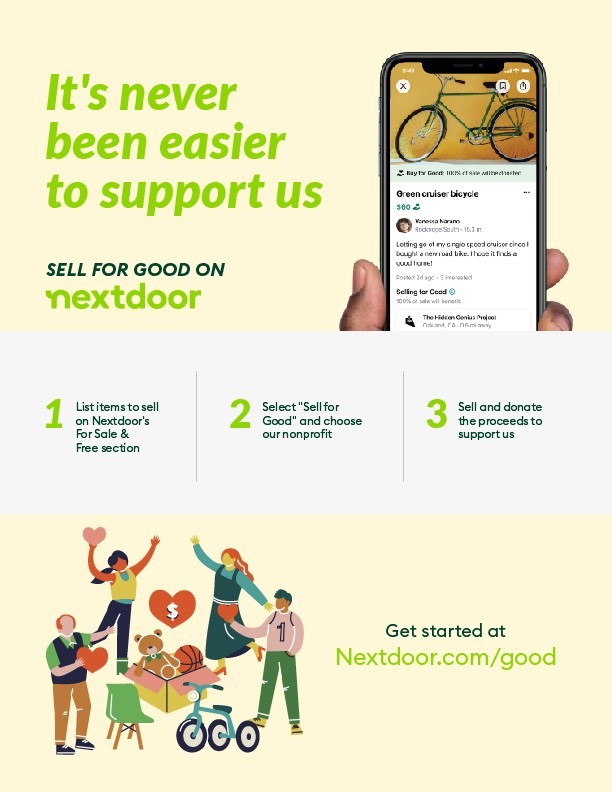 Project World Impact (PWI)
Texas Center for the Missing is a PWI approved partner. Visit our landing page to learn more and start a Crowdfund Campaign!

Workplace Matching Gift Programs
Does your workplace offer a matching gift program for charitable contributions or volunteer hours? Ask your HR Department or supervisor today about how you can double – or even triple – your impact! You can use this handy list to see if your company has a matching gift program – although your employer may have a different philanthropy program for matching volunteer time. For further information on supporting TCM through a workplace matching gift program, contact mturnquist@tcftm.org.

Government Employee Campaigns
Federal and city government employees each have their own special campaigns that are donor-directed to non-profit organizations across the world. To support Texas Center for the Missing, please use the appropriate agency number listed below – and thank you!
CFC #86948
CMC #2416


Shop Online at 1,000+ Retailers
Next time you find yourself on an online shopping spree, don't forget to register with iGive.com, an innovative and free service that turns a percentage of all your online purchases into donations for Texas Center for the Missing. Simply sign-up, choose Texas Center for the Missing as your cause, and then start shopping!

Make a Gift from Your DAF
Easily recommend a grant from your Donor-Advised Fund (DAF) for Texas Center for the Missing with the touch of a button! No download or transaction fees, just simply a caring gift. Currently Fidelity Charitable and Schwab Charitable are supported by DAF Direct, but if you would like to recommend a grant from another DAF sponsoring organization please contact
mturnquist@tcftm.org
.