There are various ways you can support Texas Center for the Missing in your day-to-day life.
Consider using retail donation programs and non-traditional gifting programs to make a difference in your community today.

Shop Amazon.com
If you shop online, click on a link below to shop Amazon or AmazonSmile and Texas Center for the Missing will receive a percentage of the sale. Your online purchases cost no more to you, and it's as simple as clicking or bookmarking a link!
If you'd like to support TCM directly with your online shopping, consider purchasing an item on our Amazon Wishlist that is needed to enhance our programs and keep our office running smoothly!


Go Grocery Shopping
Next time you're in the checkout line, let your grocery purchases go to work for Texas Center for the Missing.

If you shop at Randall's simply tell the checkout clerk the next time you shop to link your Remarkable Card to Texas Center for the Missing Number 14101. After that, every time you use your Remarkable Card Texas Center for the Missing will receive a percentage!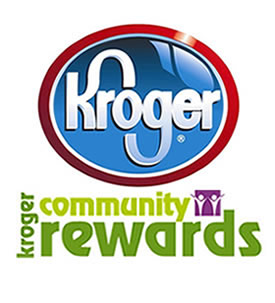 Kroger Shoppers can link their Kroger Share Card to Texas Center for the Missing. Kroger will then donate a percentage of your purchases to TCM. Simply visit www.KrogerCommunityRewards.com and follow the instruction. At the "Find Your Organization" prompt, enter our code (KX021). Contact us at 713.986.3542 or support@tcftm.org if you have any problems linking your Kroger Community Rewards account with us!

eBay for Charity
If you're a regular eBay seller, we'd love for you to consider listing a percentage of your sales to benefit Texas Center for the Missing – and it couldn't be easier! For regular eBay shoppers, check back to our eBay for Charity page often to see what deals you can snag that will benefit our mission.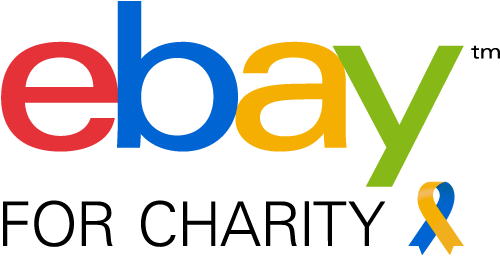 Humble Partner Program
Grab the latest games, ebooks, software, and other digital content at Humble while supporting Texas Center for the Missing! Use our unique link so 15% of each enabled Bundle purchase, 5% for each enabled Store purchase, and $10 for every new Humble Monthly subscriber can go straight to our mission. A great reason to treat yourself to your favorite digital entertainment!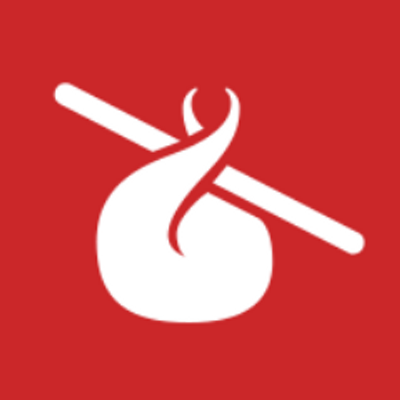 Every purchase you make using CouponBirds coupons and deals could raise money for Center for the Missing dba Texas Center for the Missing and for future.

Giving Assistant
Every purchase you make at any one of Giving Assistant's 3,000+ popular online retailers can be transformed into a meaningful donation to Texas Center for the Missing. Giving Assistant shoppers earn an average of $700 cash back on their purchases every year. Then, they donate a portion of their earnings to organizations they value. Sign up today to unlock great deals like exclusive Michaels coupons, as well as free donation opportunities at retailers like Aliexpress, eBay, and Joann!
Great deals. Good deeds.
Use Giving Assistant to save money and support Texas Center for the Missing