This very special award is named after our Founder's son, Gabriel Lester.
Texas Center for the Missing was founded in 2000 by Doreen Wise after the four-month disappearance and tragic loss of her son, Gabriel. She saw the need for an organization that could walk with families and provide them the support they need to make it through each day. TCM remains dedicated to our founding mission and strives to protect and serve the missing and their families through each step of the location and recovery process.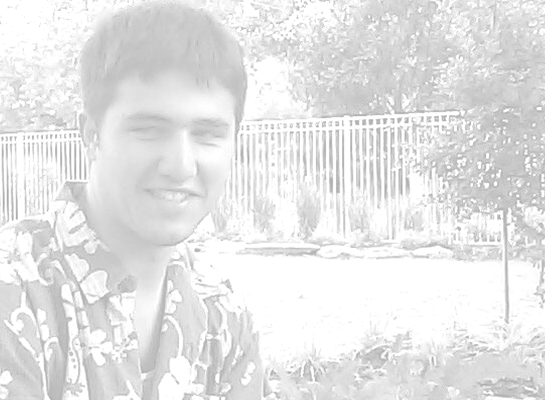 Gabriel Lester Hero Award Recipients
Each year, extraordinary Texas Center for the Missing volunteers and community partners are honored for their continued dedication to help the missing and their families find HOPE.  In 2013, TCM established the Gabriel Lester Hero Award to recognize individuals and organizations whose extraordinary efforts have helped bring the missing home.  This award is presented
at our annual Champions for Children event.
2024
Brenda and Brad Bouillion
2023
April and Wells McGee
2022
Laura and Tommy Wilson
2020
Desiree and Antonio Urrutia III
2019
Wendy and Michael Frailey
2018
Nadine and Stephen Boutros
2017
Mary and Allen Shindler
2016
Tiffany and Randall Wong
2015
The Hamill Foundation
2014
Stephanie and Mark Deverka
Fluor Golf for Greater Houston
2013
Christine and Ty Hoffer

Learn more about how you can become a volunteer or corporate partner
by visiting our Volunteer information page.