We took a trip back to high school at last week's The Breakfast Club: A Champions for Children Event benefiting Texas Center for the Missing (TCM).  Over 180 caring Houstonians came out to support Houston's 24/7 Amber Alert provider and enjoy a night of throwback fun based on the 80s hit teen movie, The Breakfast Club.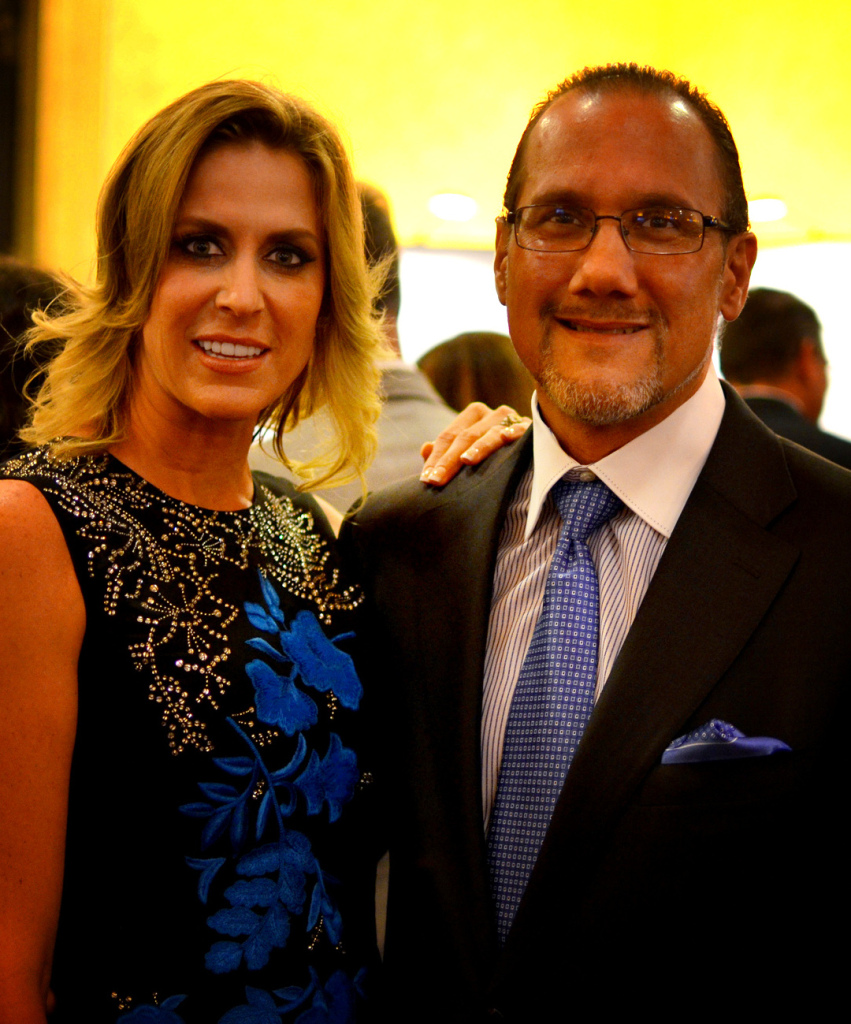 The evening was held at the Historic Julia Ideson Library Building, in Downtown Houston, built in 1926 and recently renovated to 2011.  With a live auction, big board auction, and paddle raising, the guests rallied throughout the night to support the worthy cause.  During the evening Stephanie & Mark Deverka were awarded the 2014 Gabriel Lester Hero Award for their dedication to keeping children and elderly in our community safe.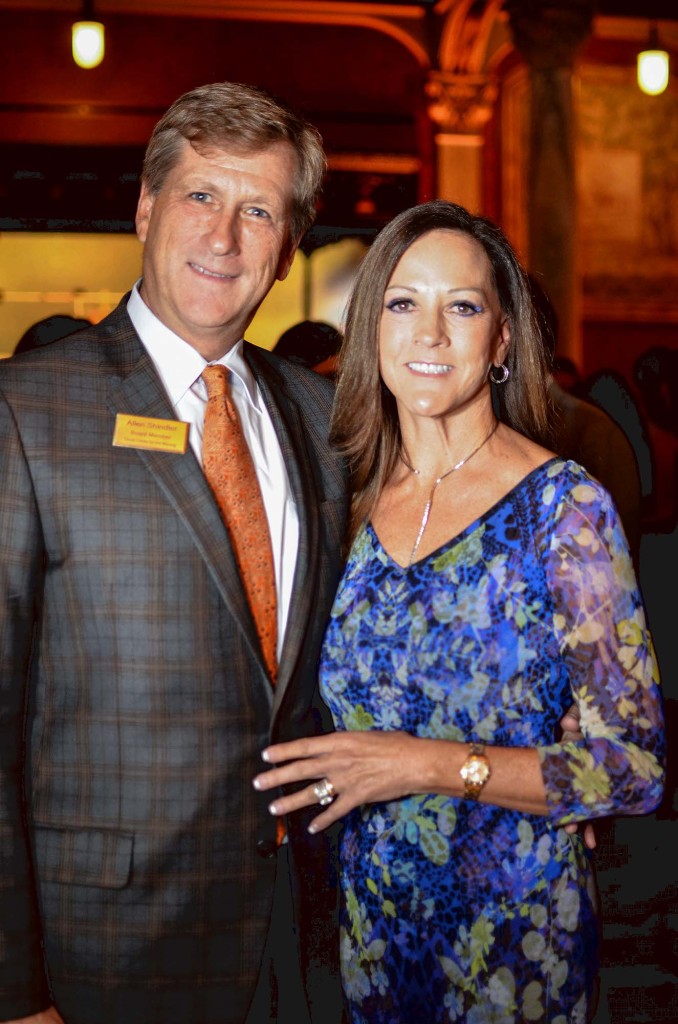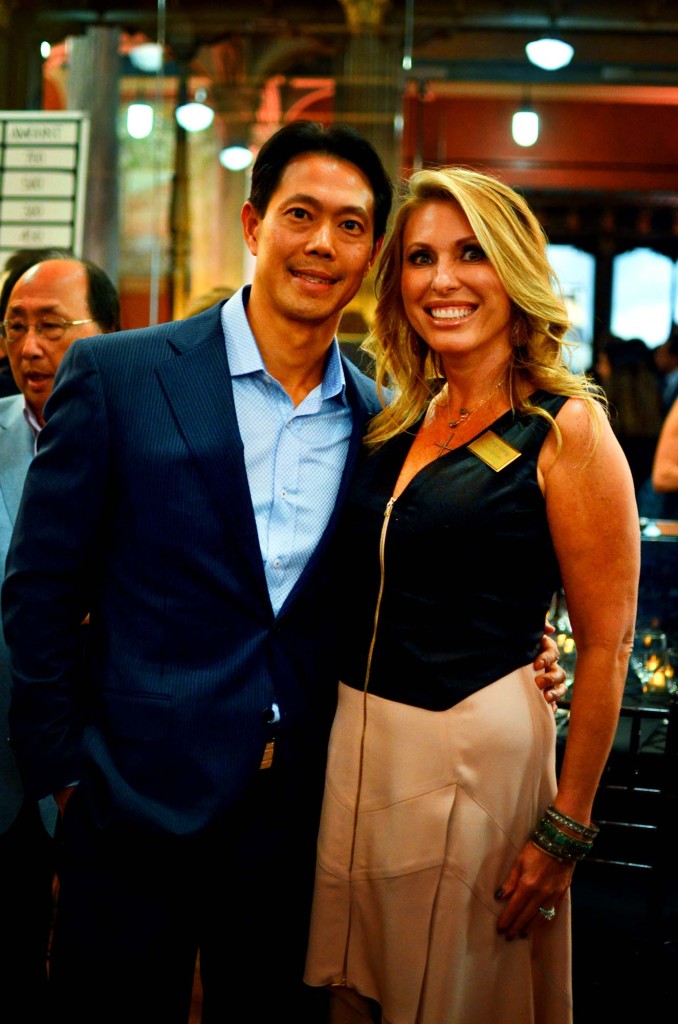 Overall the event raised $180,000 for the organization!  These funds will go to Internet Safety classes, Amber Alert issuance, Child ID Kits for local families, and the launching of a regional Silver Alert Program in the Houston area for missing elderly.  Every year Texas Center for the Missing serves more than 10,000 people and directly works with more than a 100 families to recover missing children or endangered adults.  As Houston's Amber Alert provider for the 14-county Houston-Galveston region, Texas Center for the Missing receives no federal or state funding, thus fundraisers like last night's event are paramount to ensuring this invaluable service remains available to our community.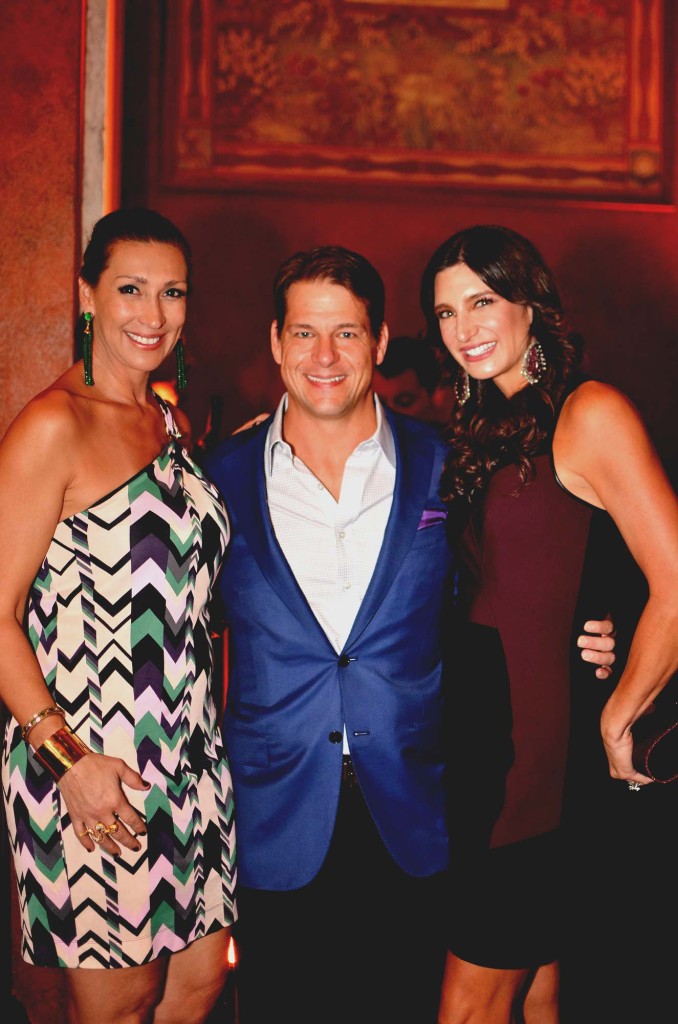 The event co-chairs Luba Bigman, Christine Hoffer, Rosemarie Johnson, Melissa Mithoff, Nanette West, &  Tiffany Wong ensured the event was a success and kept the party lively.  Beth Alberts, CEO of Texas Center for the Missing, along with TCM Board Chair Allen Shindler kept the focus of the night clear – to raise the needed funds to bring Houston's missing home.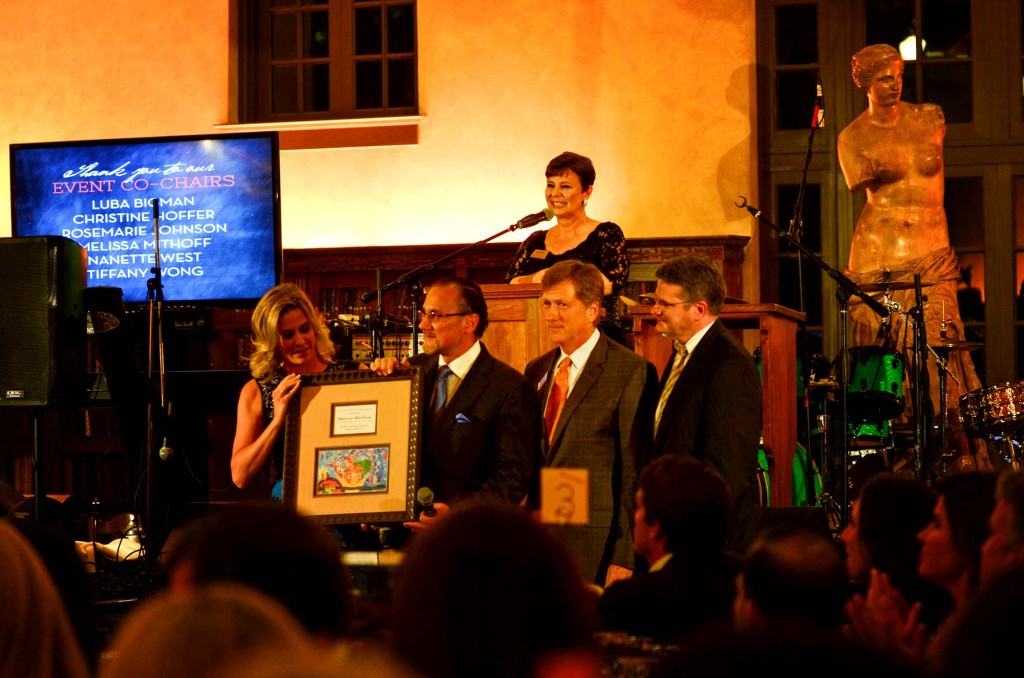 The night's Presenting Sponsors were Stephanie & Mark Deverka and Mary & Allen Shindler, Star 5 Ranch, and all the glamorous touches were made possible by our Presenting In-Kind Donors including A Fare Extraordinaire and Hector Villarreal of LUCHO.
The night closed out with a performance by Molly & The Ringwalds that kept the party dancing late into the night. As the detention attendees finally said goodnight, it was apparent that the Houston community had successfully rallied behind this great cause – and had a great time in the process!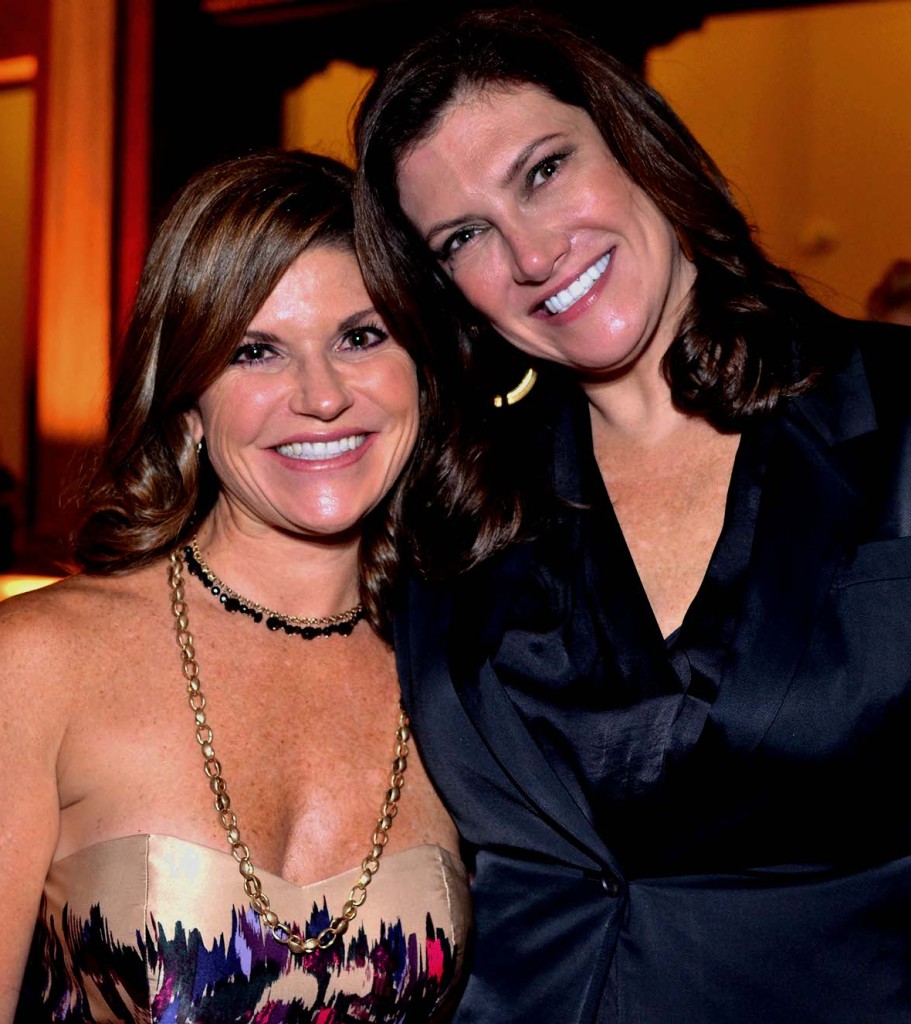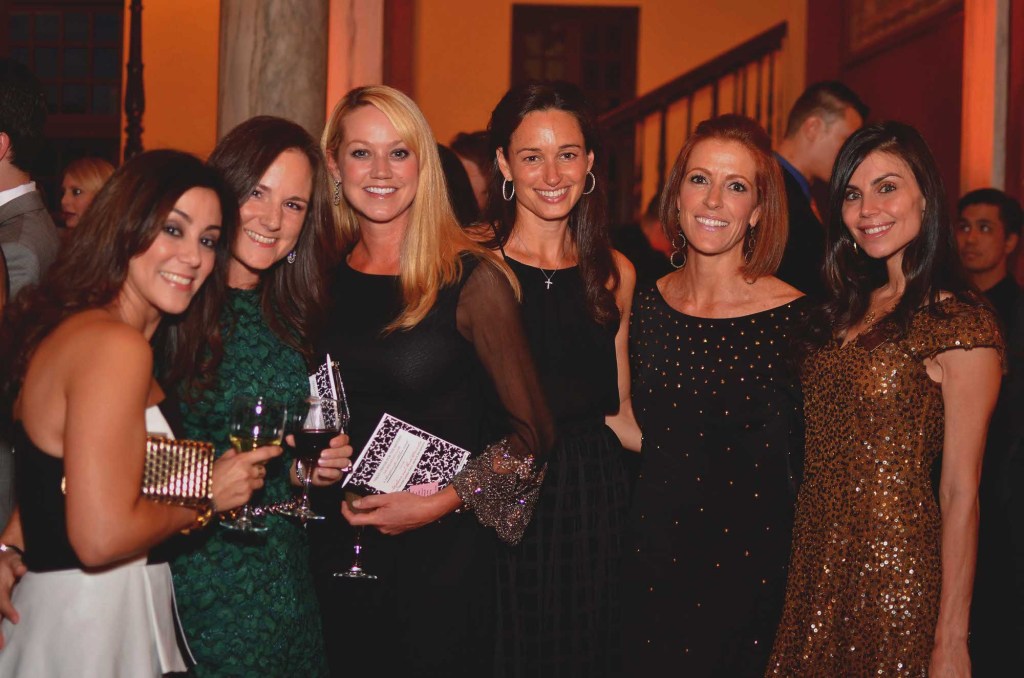 Thank you to everyone who made the night such a fun success!
Photos from the evening can be viewed on PaperCity's website
or on our Facebook page.