Texas Center for the Missing hosts various fundraising and awareness events throughout the year to reach and educate new supporters.  Annually we host two major events, Golf Challenge for Children, a golf tournament, and Champions for Children, a gala-style event.

Golf Challenge for Children brings together golfers and business professionals from across the Houston area to enjoy a great game and make a big difference.
Champions for Children gathers Houston professionals and socialites for an evening of fun, food, festivities, and fundraising all for
a great cause.

Other Upcoming Events:
Thursday, October 12, 2017 – Kendra Scott Rice Village Store Event
Treat your self to some new bangles AND help raise funds for Texas Center for the Missing!
Join us for this unique in-store event, with drinks and discounts included.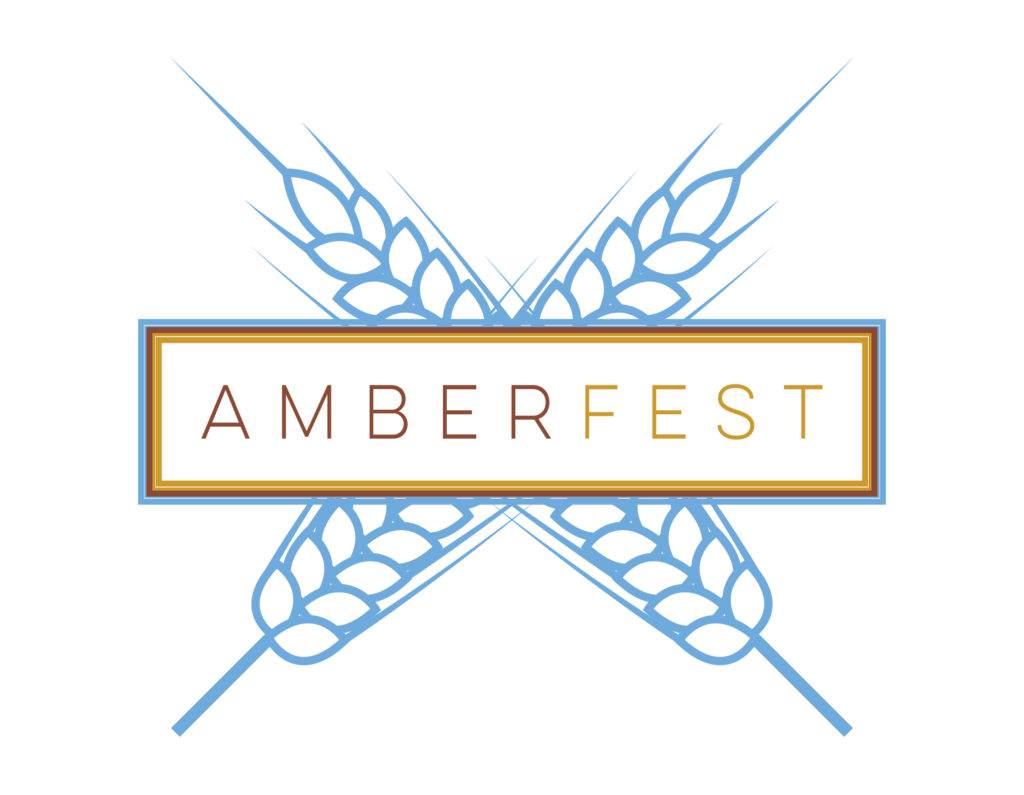 Sunday, October 22, 2017 – AmberFest 2017
Fall fun and beer – all for a great cause! Join us at Under the Radar Brewery, all in support of TCM's life-saving mission, as we enjoy live music, food trucks, kid's activities, a raffle, and, of course, beer. Tickets will go on sale Summer 2017.
AmberFest Poster
AmberFest Host Committee Fact Sheet
AmberFest Title Sponsor Packet
AmberFest Amber Partner Sponsor Packet
AmberFest Raffle and Auction Donor Form
AmberFest Raffle Item Catalog
Sunday, January 7, 2018 – Poison Girl Happy Hour Fundraiser
We're going to party hard at everyone's favorite dive bar from 4-8pm, with all profits that night going to Texas Center for the Missing! Plus, TCM Marathon Runners will be fundraising for TCM with a special bake sale. Drinks and baked goods, all for good? Count us in!
Sunday, January 14, 2018 – Chevron Houston Marathon and Aramco Half-Marathon
Join the TCM Running Team as we race at the the Chevron Houston Marathon and the Aramco Half-Marathon! Run as a Fundraiser for Registration or a HERO to help raise funds and awareness for TCM. You can learn more and register to become a TCM runner at the Run for a Reason website. Volunteers to support our runners are also needed.