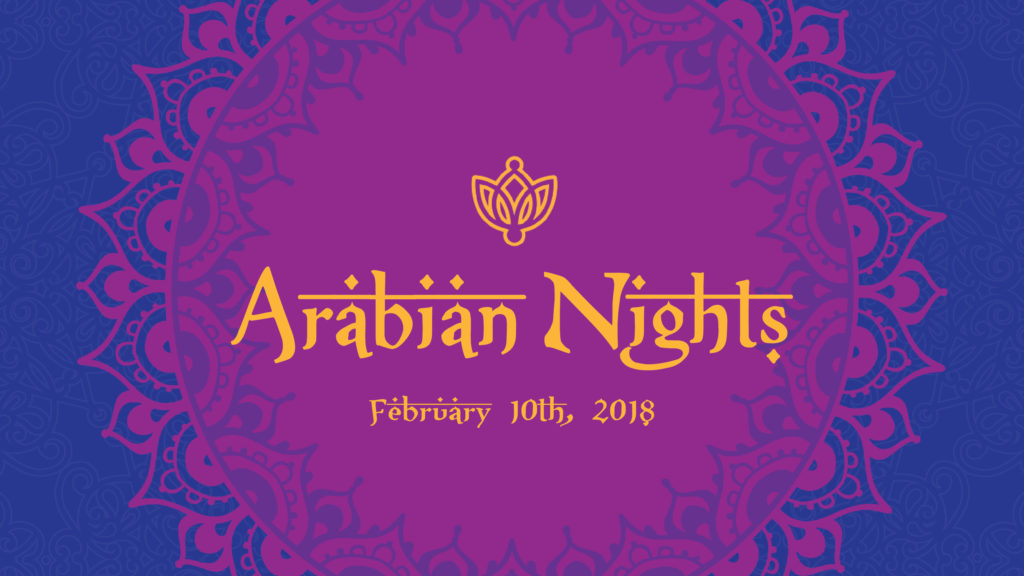 Champions for Children annually gathers Houston professionals and socialites for an evening of fun, food, festivities, and fundraising all for a great cause.  Read below for our most recent event information.

2018 Champions for Children Gala
Arabian Nights
When Night Falls, Enchantment Begins
Saturday, February 10, 2018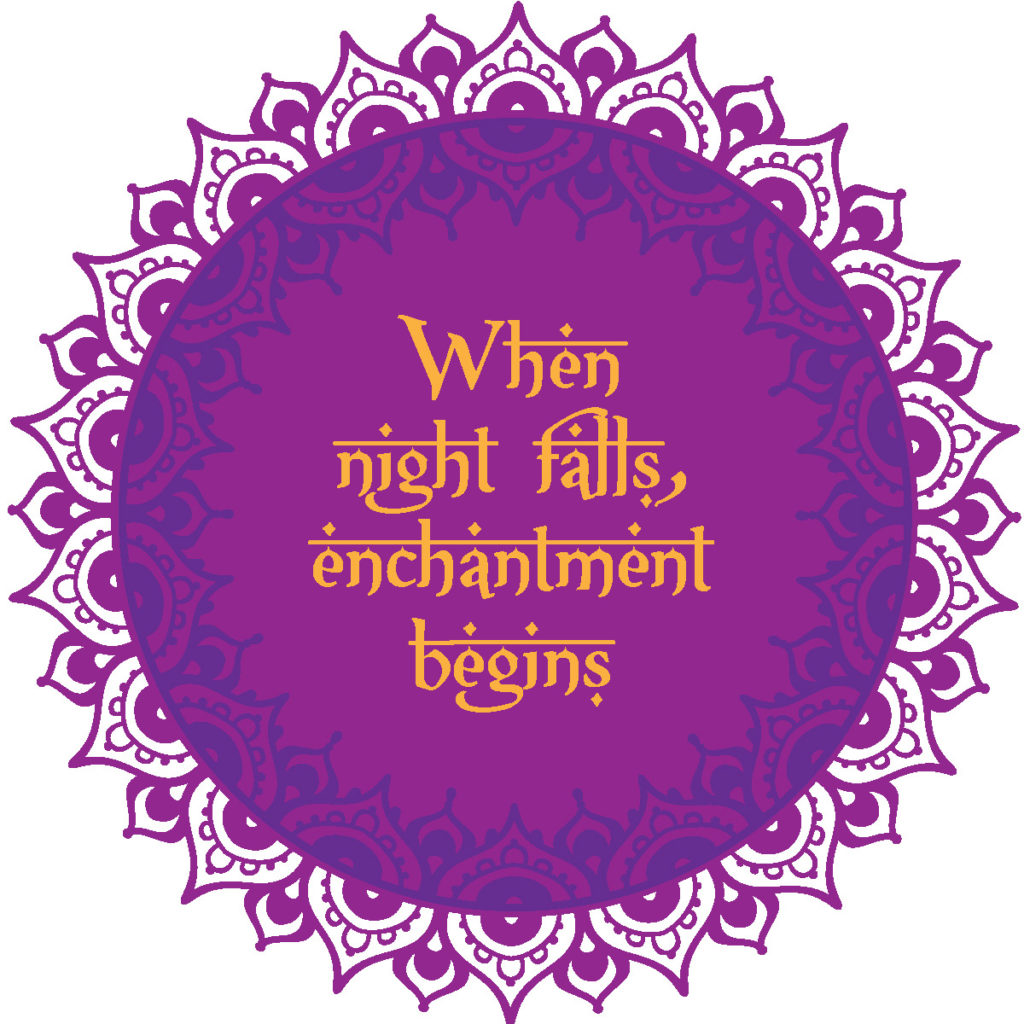 River Oaks Country Club
1600 River Oaks Blvd
Houston, TX 77019
7 PM – Midnight
Cocktails: 7:00 PM
Seated Dinner: 8:00 PM
Valet Parking Provided
Purchase your tickets now!
Enchantment Awaits!
Honoring the 2018
Gabriel Lester Hero Award Recipients
Nadine & Stephen Boutros
Hosted by Gala Co-Chairs
Marlene Casares, Wendy Frailey,
and Desiree Urrutia
2018 Gala Auction Committee Chair
Vicsandra Jones
With thanks to our 2018 Gala Committee
Kelly Jones, Brandi Maxwell, April McGee, Maya Pomroy, Amanda Smith,
Lindsay Stout, Jeni L. Turner, Nanette West, and Tiffany Wong

Thank you to our Underwriters!
Ruby
Christine & Ty Hoffer
Sapphire
Brandi Maxwell and Laura & Ned Davenport
Tiffany & Randall Wong
Amethyst
Beth Alberts & Mark Sendt
Samuel R. Arnold
Darryl & Margaret Drenon
EOG Resources, Inc.
Wendy & Michael Frailey
Melissa & Brad Juneau,
in Honor of Maya Pomroy
Latham & Watkins LLP
April & Wells McGee
Kelly Opre Jones & Robin Pilcher
Maya & Matt Pomroy
Mary & Allen Shindler
Desiree & Antonio Urrutia
Laura & Tommy Wilson
Doreen Wise & Frank Crapitto

With Thanks to Our Auction and Raffle Donors
A Fare Extraordinaire
Beth Alberts
Alice Blue
Always Radiant Tanning
Antone's Famous
Po' Boys
Artisans Restaurant
The Astros Foundation
Barbecue Inn
Bayou City Art Festival
Bernie's Burger Bus
Big Blue Whale Toys
Bliss on 19th
Body Rock Pilates
Nadine Boutros Designs
Sean Boutros, MD,
HPCS Surgery
Dr. and Mrs. Jim Boynton
Boynton Plastic Surgery
BPL Training
Dana Bukowski
Carrabba's The Original on Voss
Christie's Seafood & Steaks Restaurant
Laura and Ned Davenport
Deer Lake Lodge Resort & Spa
Danna and Greg Dirksmeyer
Down House
Dramatika Custom Framing
Edward Charles Photography
Emerson Rose
Silvia and Manuel Escontrias
Façade Inc.
Festari for Men
William Fingleman
Finkelstein Partners, Ltd.
Wendy and Michael Frailey
Gittings Portraiture
The Golf Trails of
The Woodlands,
Terry L. Nelson
The Heights Theater
Christine and Ty Hoffer
Houston Galaxy
Fireworks
H-Town Restaurants
indiGO Auto Group,
Mr. and Mrs. Kelly Wolf
Janelle Alexis Salon
Margie Kloska
Lankford Grocery & Café
Fay and Paul Lewis
Andrew Lyos MD, FACS, Lyos Plastic Surgery & Associates
David Maggard
Mary and Moss
Brandi Maxwell
Melissa Nance
The Nice Winery
The Original Ninfa's on Navigation
Paella Chef
Pomp and Circumstance Boutique
Rainbow Lodge Restaurant
Heriberto & Magda Ramos, Heriberto Ramos & Assoc. P.C.
Allen and Mary Shindler
Society for the
Performing Arts
Texas Beer Bus
Sam Trail
Uphouse Manor B&B
Urban Chef
Desiree and Antonio Urrutia
Lisa and Gus Vazquez
We Olive
The Webster
Well Done Cooking Classes
White Oak Music Hall
Kevin R. Whitley
Laura and Tommy Wilson
Doreen Wise

Host Committee
Laura and Ned Davenport
Danna and Greg Dirksmeyer
Silvia and Manuel Escontrias
Missy and Jaren Glass
Teri and John Gordon
Angela and Mark Hill
Christine and Ty Hoffer
Tracey and Andy Hull
Sarah and Ash Inayatali
Melissa and Brad Juneau
Edie and Albert Lee
Alex and Dustin McCoy
Julianna and Scott Moorad
Caroline and Jason Peters
Jess Rogers
Suzanne and Will Russell
Emily Shields and Todd Adam
Desiree and Antonio Urrutia
Lisa and Gus Vazquez
Dr. Bradley Weiner and Sherry Stell
Kevin R. Whitley
Event Partners
BA Media Pro, Blooming Gallery, Patrick L. Kelley Auction Company, and SR3 Media

Want to get your business seen by Houston's business professionals and support a good cause?

For additional information or questions, contact Melissa Turnquist
at 713.599.0235 or mturnquist@tcftm.org.