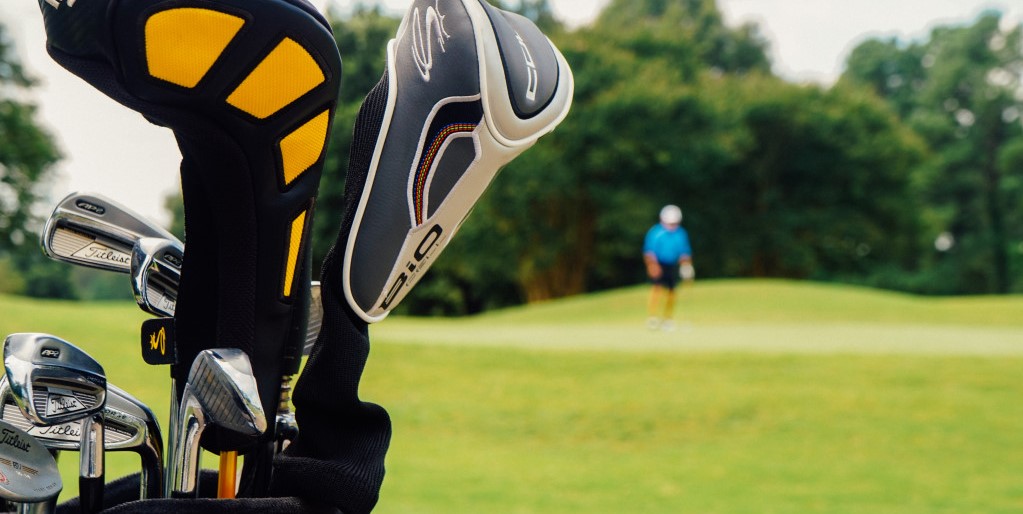 The Amber Alert Pro-Am Golf Tournament annually brings together golfers and business professionals from across the Houston area to enjoy a great game and make a big difference.
Read below for our most recent event information.

2018 Amber Alert Pro-Am Golf Tournament
presented by

Memorial Park Golf Course
September 25th, 2018
Join us on the beautiful Memorial Park Golf Course on September 25th, 2018, for a 4-person scramble filled with fun. The day will include lunch, refreshments, and contests on the course. Following play, join us for the 19th Hole Party featuring Happy Hour, Big Board Auction, Awards Dinner, Raffle, and more!
Register Today for the 2018
Amber Alert Pro-Am Golf Tournament
presented by Allegiance Bank!
Tuesday, Sept. 25, 2018
Memorial Park Golf Course
1001 E Memorial Loop
Houston, TX 77007
Registration: 10 AM
Shotgun Start: 11 AM
19th Hole Party: 4 PM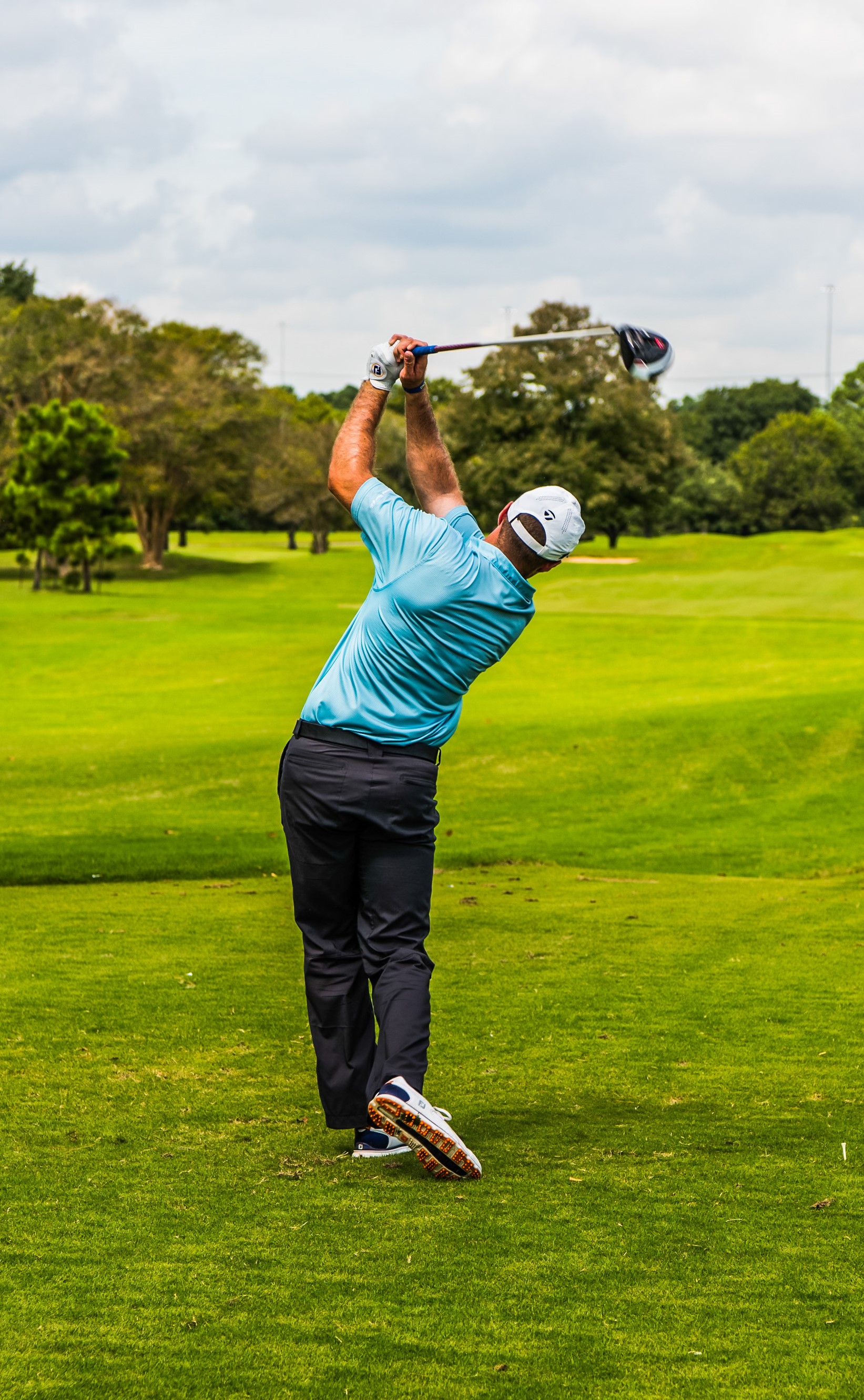 Add a GOLF PRO to your TEAM!
A limited number of Golf Pros are available to serve as your team's 5th Player. To guarantee a Golf Pro as Your 5th Player, make your pledge TODAY before they are gone — or playing on another team!
Golf Pro bios available upon request to help you select your 5th player on a first-come, first-serve basis. Pledge must be received by 8.30.18 to guarantee Golf Pro Availability.
For more information or a list of Golf Pros, contact the Tournament Coordinator, Mel Turnquist, at 713.986.3542 or mturnquist@tcftm.org.

Thank You to our 2018 Amber Alert Pro-Am Golf Tournament Sponsors!
Title Sponsor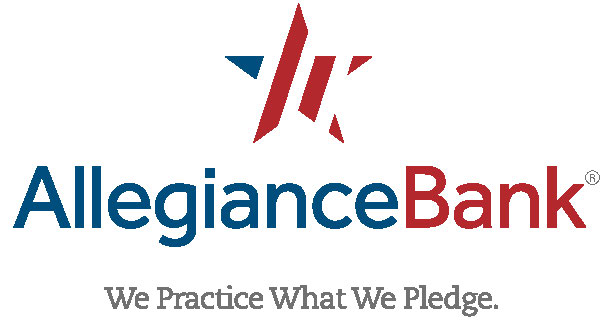 Golf Cart Sponsor
Ascension Capital Advisors
Golf Ball Sponsor
El Toro Mexican Restaurants, Inc.
Golf Pro Purse Sponsors
Mary and Allen Shindler
Hospitality Sponsors
Terry, Marsha,
and Kyle Edge
Hospitality Sponsors
Tommy Wilson
Fritsche Anderson Realty Partners
VIP Team Sponsors
Kelly Opre Jones and Robin Pilcher
Doreen Wise and Frank Crapitto
Team Sponsors
Breakbulk Transportation Inc.
First American Title NCS
First Financial Bank
Founders Capital Management, Inc.
The Hulin Family
Dewey Jones and Friends
Brandi Maxwell and Friends
Morgan Stanley
Douglas and Lisa Mulvaney
PGS
Transwestern
Team Urrutia and Garrison
Weapons of Grass Destruction
Security Sponsor
Joseph C. Huston, MBA, CFP®, MS, CWS® Greenbook

2018 Golf Tournament Leadership
Golf Chair
Paul Thompson, Jr., Ascension Capital Advisors, Inc.
Golf Committee Members
Bradley Bouillion, Allegiance Bank
Jack Doherty, Frost Bank
Terry Edge, Cisco Systems, Inc.
Hisham Moideen, Houston Offshore Engineering
Rich Reyes, Aries Global Logistics
Allen Shindler, Star 5 Ranch
Will Shindler, Attorney at Law
Michael Snodgrass, Transwestern
Neal Stephenson, First American Title
Sam Trail, Amegy Bank of Texas
Desiree Urrutia, Houston Galaxy Fireworks & Halloween Costumes
Tommy Wilson, Fritsche Anderson

Want to get your business seen by Houston's business professionals and support a good cause?
Contact us to learn more about our sponsorship
& auction opportunities!

For additional information or questions, contact Melissa Turnquist
at 713.986.3542 or mturnquist@tcftm.org.