This award is named after George T. Buenik for his efforts to protect
missing children and bring them back safely.
George T. Buenik co-founded the Houston Regional Amber Alert System. He served as a Captain in the Houston Police Department's Juvenile Division, co-authored the Houston Regional Amber Plan, and implemented the Technology to Recover Abducted Kids (TRAK) system (now called Critical Reach Flyers). Mr. Buenik currently serves as Director of the Mayor's Office of Public Safety & Homeland Security where he continues making positive contributions to the safety of Houstonians.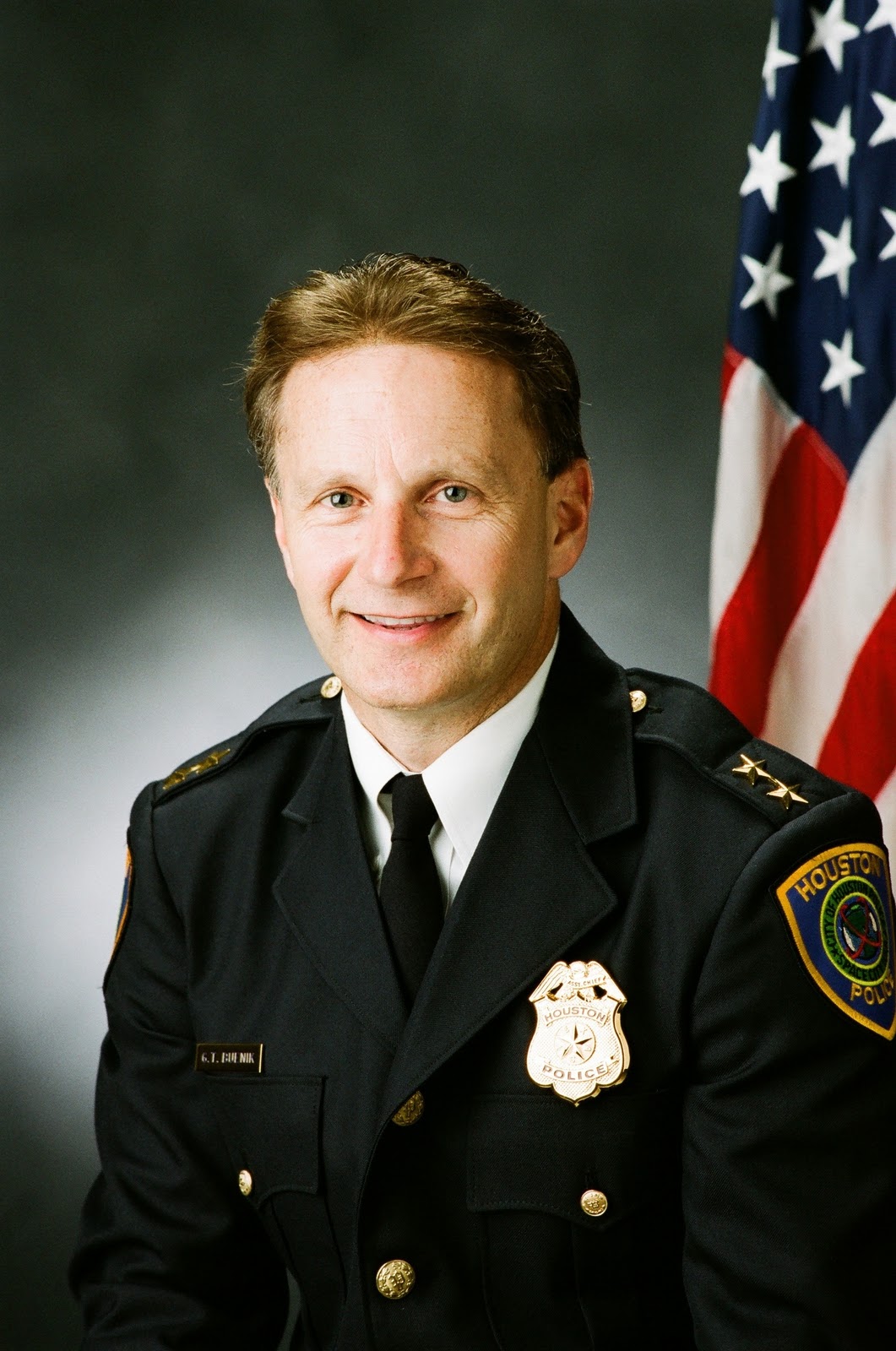 George T. Buenik Law Enforcement Excellence Award Recipients
Beginning in 2019, Texas Center for the Missing is proud to present the George T. Buenik Law
Enforcement Excellence Award to a law enforcement officer who was instrumental in rescuing a child. This award is presented at our annual Champions for Children gala.
2022
Sgt. Bonnie Ewerling, Harris County Sheriff's Office
2020
Lt. John McGalin, Houston Police Department
2019
Sgt. Harry Hunt, Pearland Police Department

Learn more about how you can become a volunteer or corporate partner
by visiting our Volunteer information page.