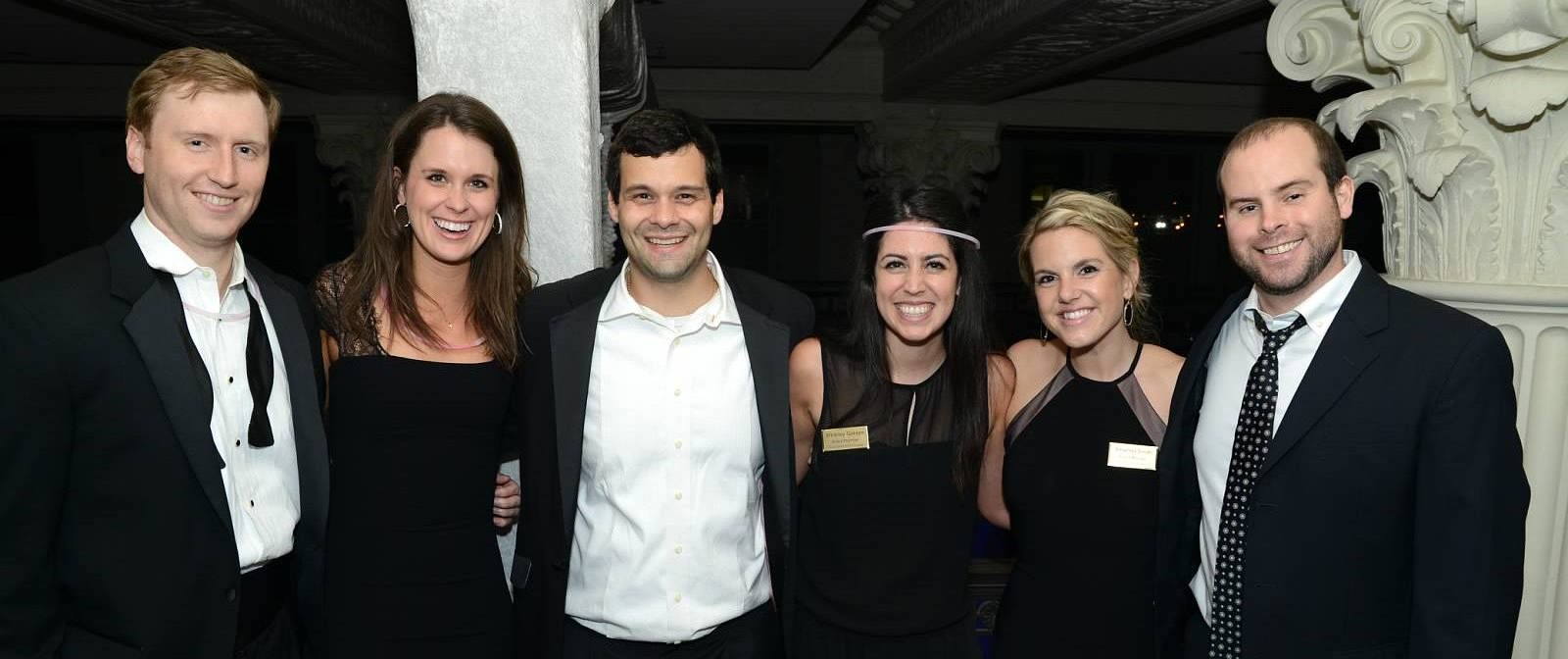 The purpose of Emerging Leaders is to engage the next generation of philanthropic leaders to create transformational change in Houston by impacting the missing persons issue and having fun while doing it.
Through happy hour fundraisers, unique volunteer activities, and professional development opportunities, the Emerging Leaders serve as TCM's presence in the community and the vitality behind our life-saving programs.
The Emerging Leaders program is in a pilot phase.  If you would like to be a part of helping us structure this unique group, please express your interest with us via the form below.

 Upcoming Emerging Leader Events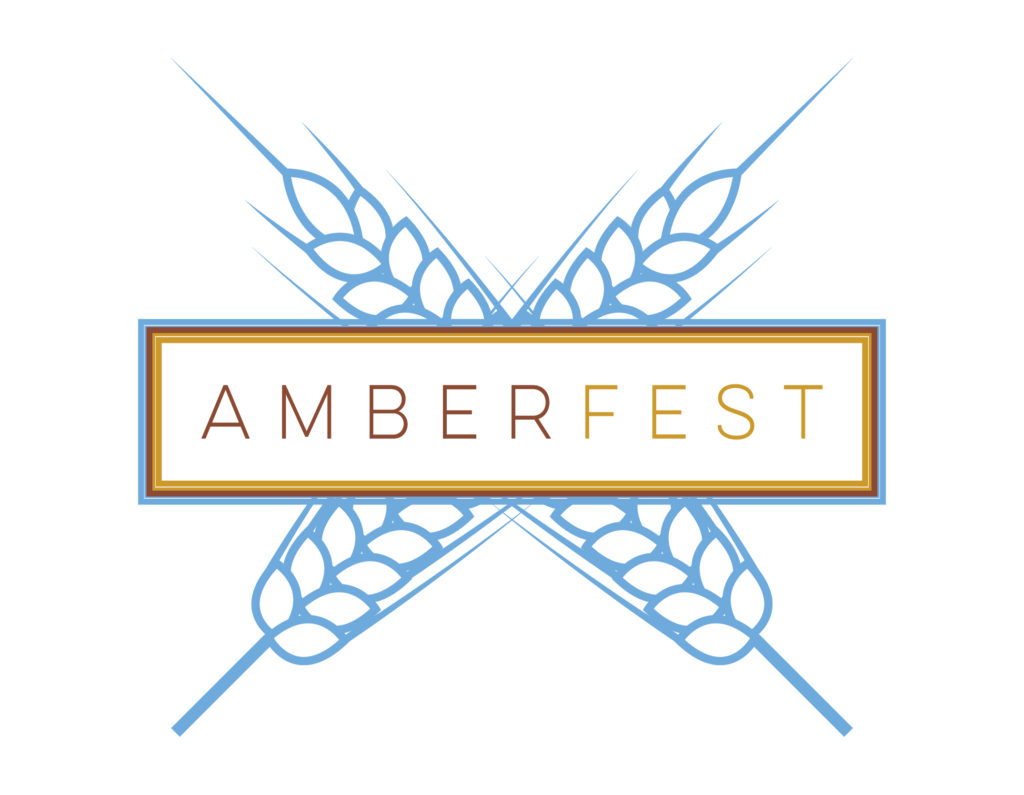 Sunday, October 22, 2023 – AmberFest 2023
Fall fun and beer – all for a great cause! Join us at Under the Radar Brewery, all in support of TCM's life-saving mission, as we enjoy live music, food trucks, kid's activities, a raffle, and, of course, beer. Get your individual tickets or group party passes here!
Amberfest Ticket & Sponsorship Opportunities
AmberFest Raffle and Auction Donor Form
Get your Amberfest Volunteer shirts here!

Become an Emerging Leader
Learn more about opportunities within our Emerging Leaders program and sign-up for regular group communications.